Therapeutic Sessions with The Dope Healer!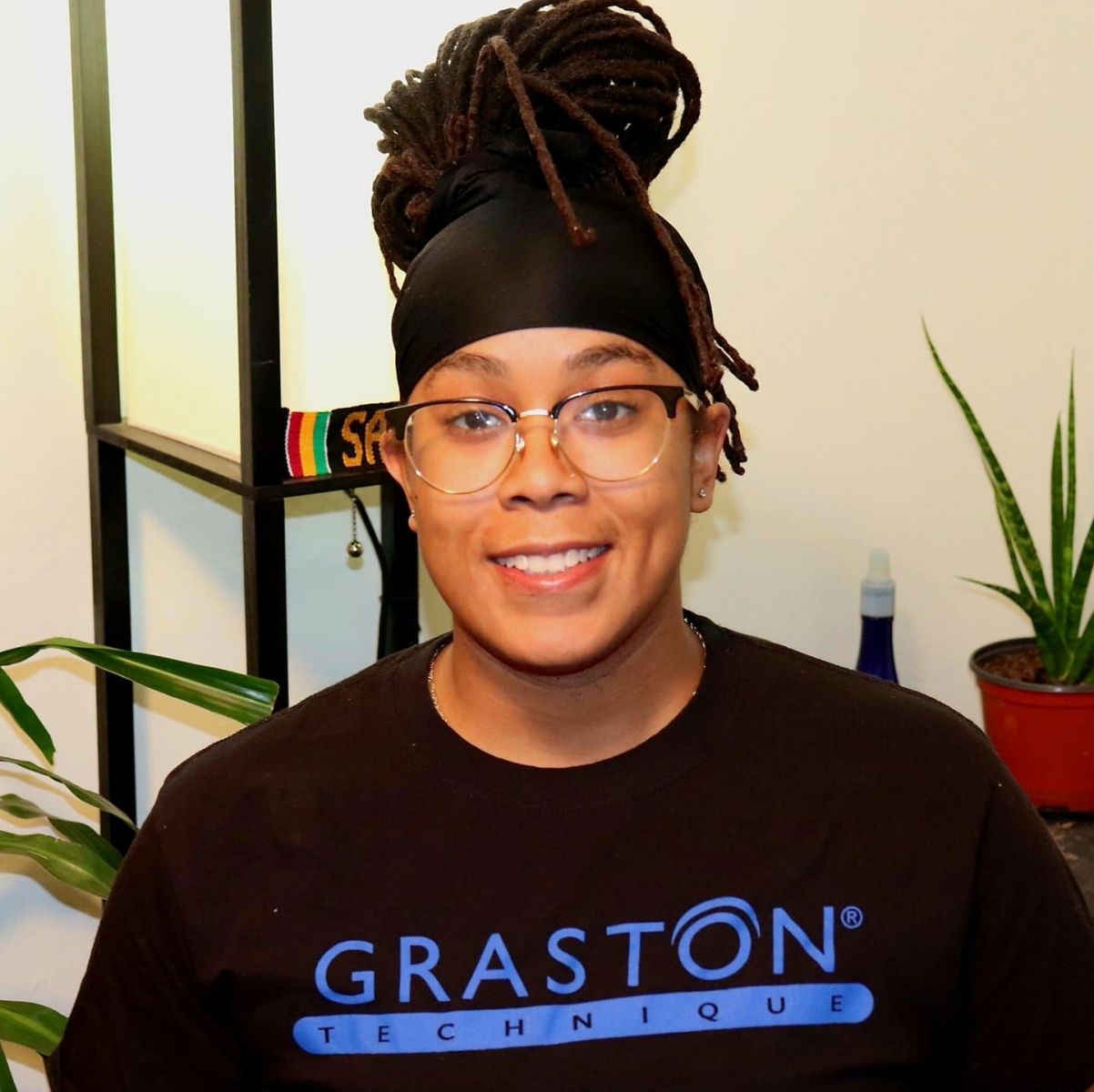 Natural & Holistic therapies utilized to heighten self awareness, promote balance and alignment, as well as restore the mind, body and soul.
Whether you are looking to just relax, or make progress with an injury, the main focus is to work with participants to improve functionality, mental health, and emotional well-being.
From manual therapy, to energy work, my extensive background in pain and stress management, as well as general wellness, ensures that participants feel phenomenal and revitalized after each session!